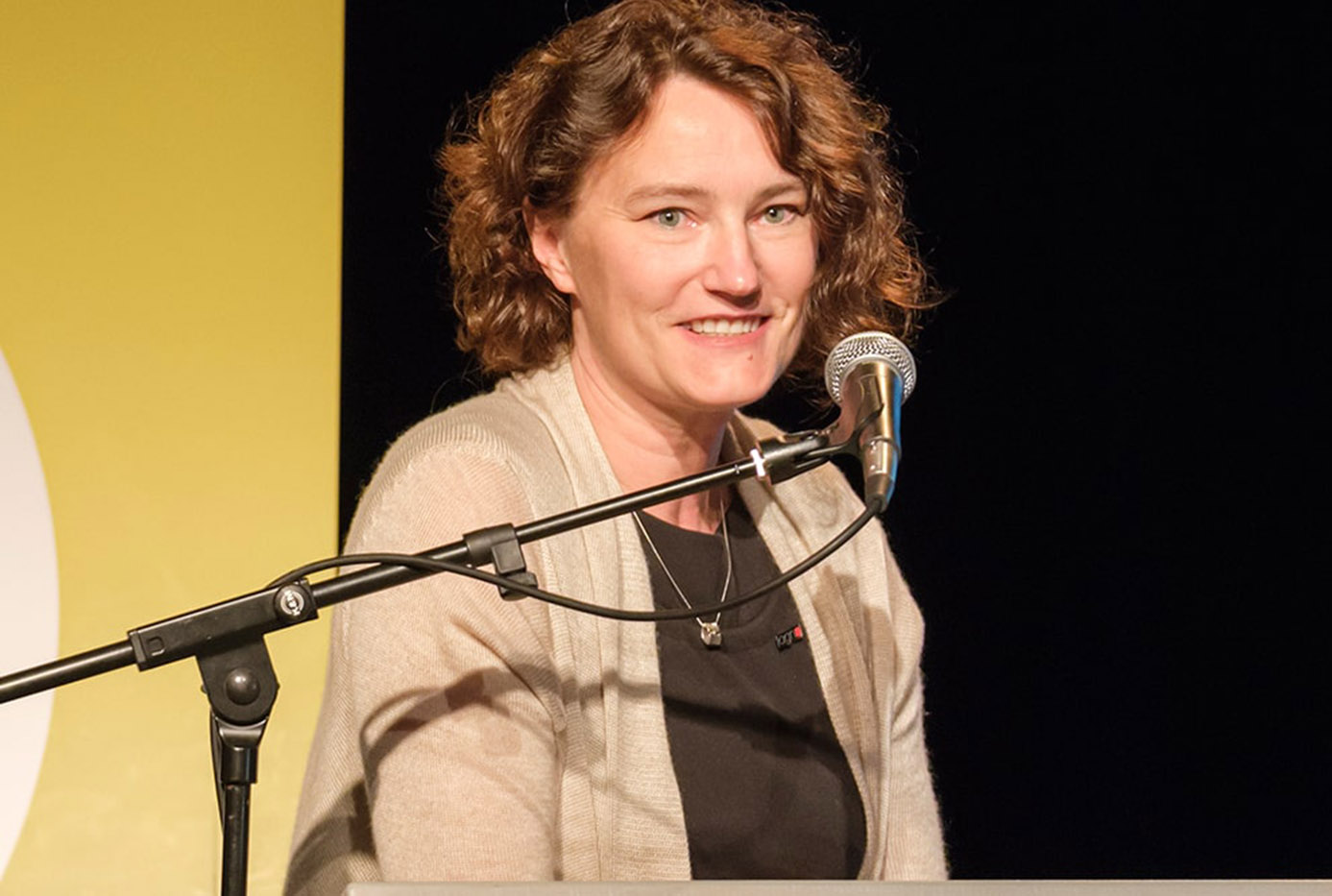 4th re!source annual Conference
We are pleased that the 4th annual conference of the re!source Stiftung e.V. can take place live in Berlin again this year. In a wide-ranging program solutions for the resource turnaround in the construction industry will be presented and discussed. Dr. Anja Rosen will present the Urban Mining Index and provide insight into projects that have been evaluated and optimized using the planning tool for circular construction. You can register here.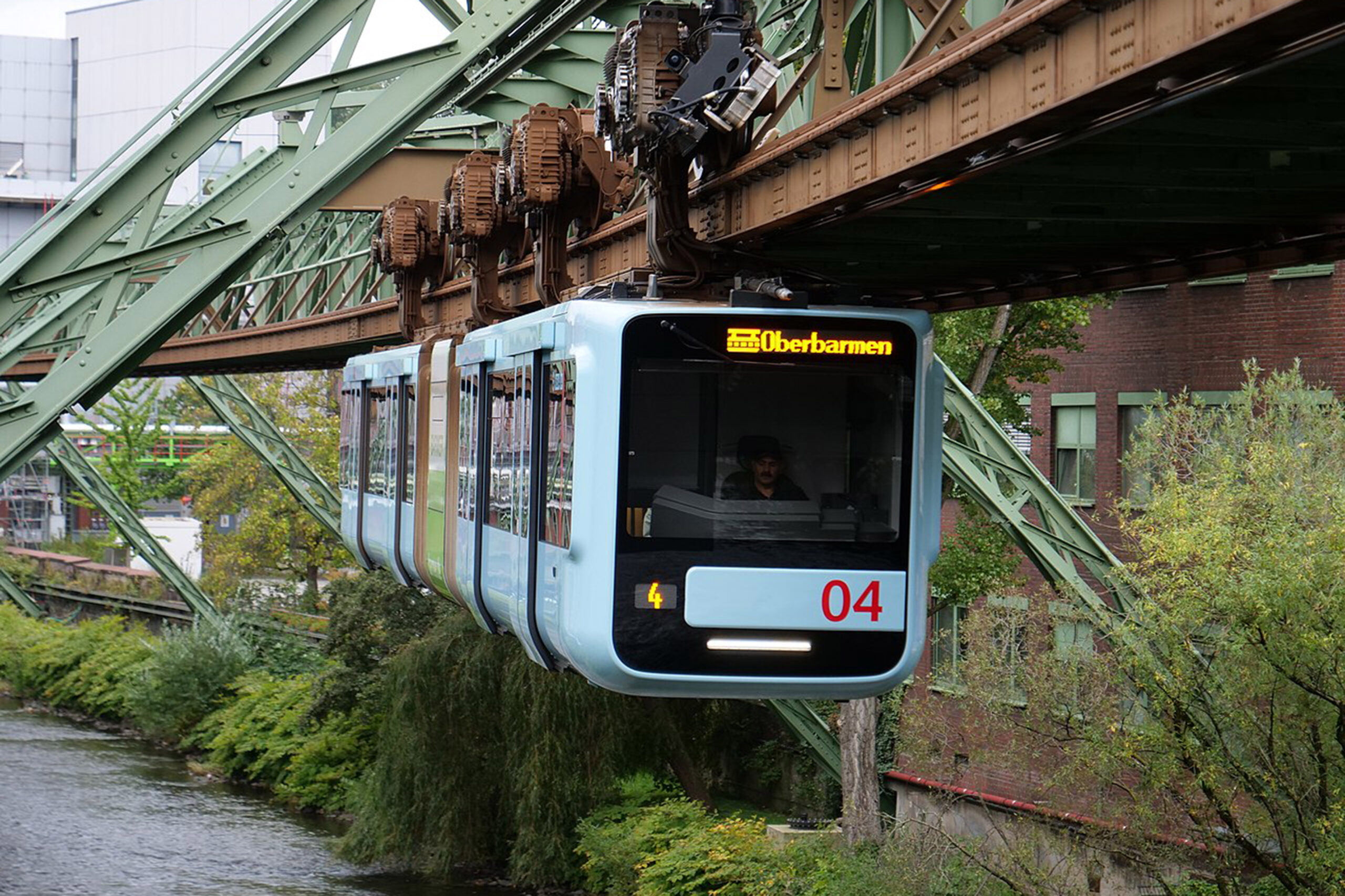 25th int. Passive House Conference
Passive Houses offer the best conditions for climate-neutral buildings, but are they also suitable for the Circular Economy? Dr. Anja Rosen will discuss this question with an international audience at the 25th Passive House Conference, which will be held in Wuppertal from September 10 to 14. In her presentation, she will present variant comparisons with the UMI for a realised Passive House. Click here for the program and registration.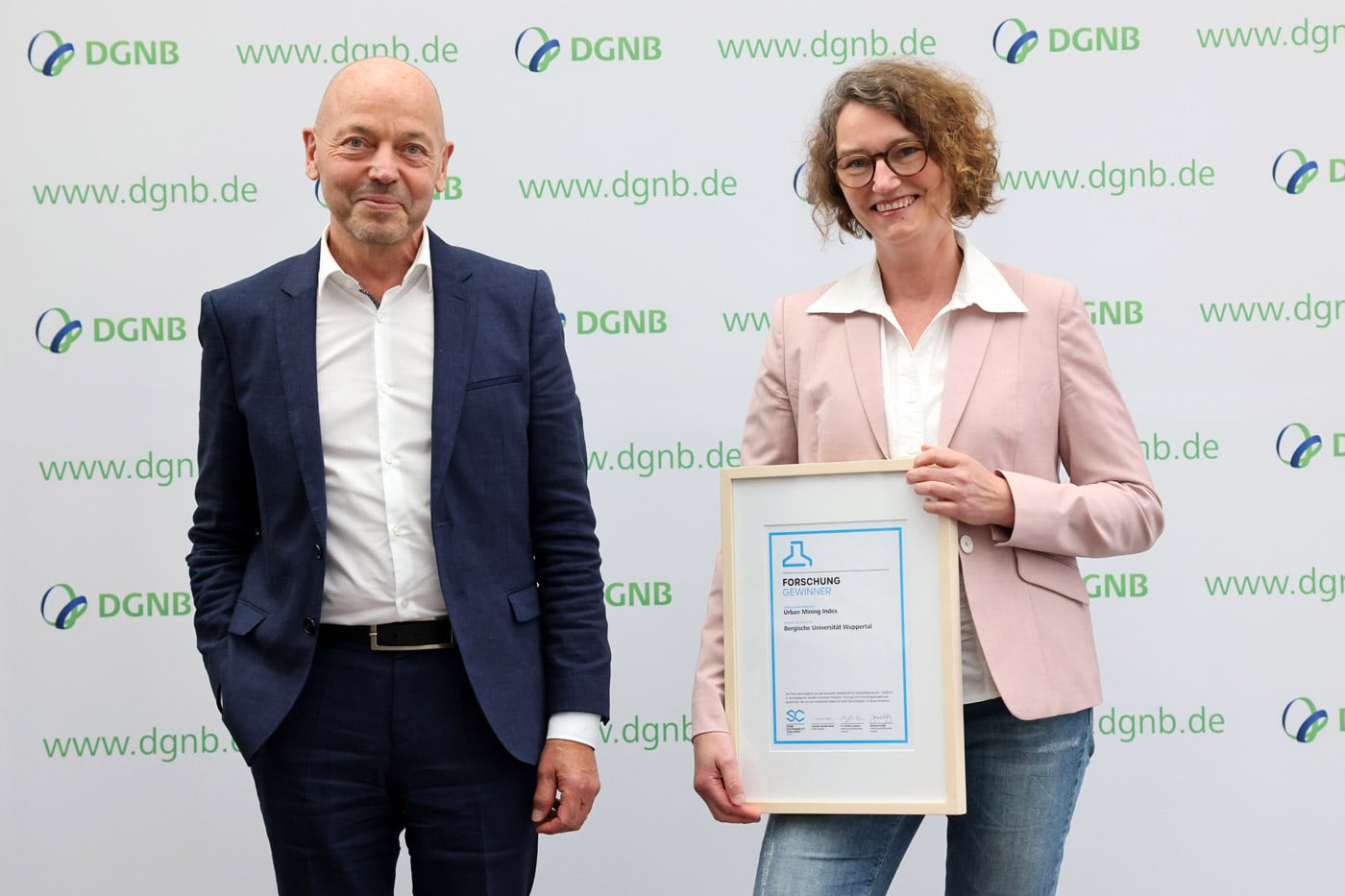 On July 1, 2021, the winners of this year's DGNB Sustainability Challenge were announced at the Sustainability Day in Stuttgart. After three weeks of online voting, the Urban Mining Index won in the research category. Many thanks to all who cast their votes and crossed their fingers! For all those who could not be present at the event, here is a review to look back.